Prep time:
Total time:
Making a recipe that calls for buttermilk? Use this simple substitute, and you won't need to buy any.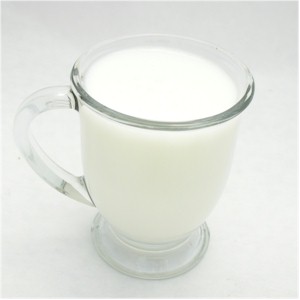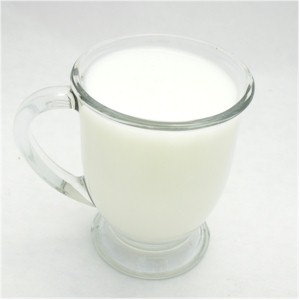 Ingredients:
Milk (just under one cup)
1 Tablespoon white vinegar or lemon juice
Instructions:
Place a Tablespoon of white vinegar or lemon juice in a liquid measuring cup.
Add enough milk to bring the liquid up to the one-cup line.
Let stand for five minute.
Then, use as much as your recipe calls for.