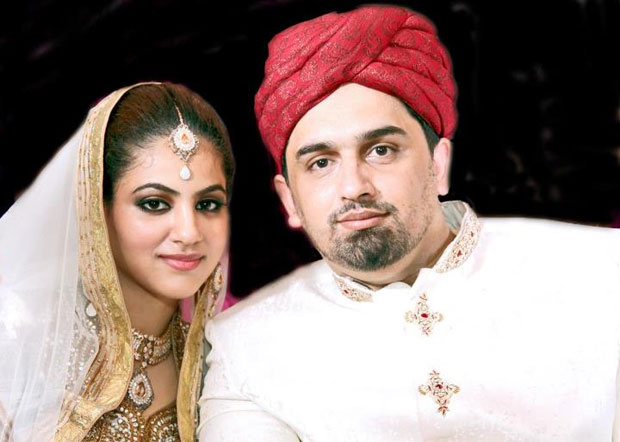 The husband of famous Pakistani pop singer Annie Khalid, Malik Noureed Awan, announced to reveal astonishing facts about the singer in the upcoming days.
A day before, giving interviews to different news channels with tears in her eyes, Annie accused her husband of extreme torture during four months of the marital life. She has decided to file divorce.
Talking to media, Noureed blamed that Annie had stolen gold and other precious items from his house and he would disclose all the facts in a press conference in the upcoming days.
The singer, who became popular from her superhit song 'Mahiya', got married to a Dubai based Pakistani businessman, Malik Noureed Awan on July 16, 2012.
Source: