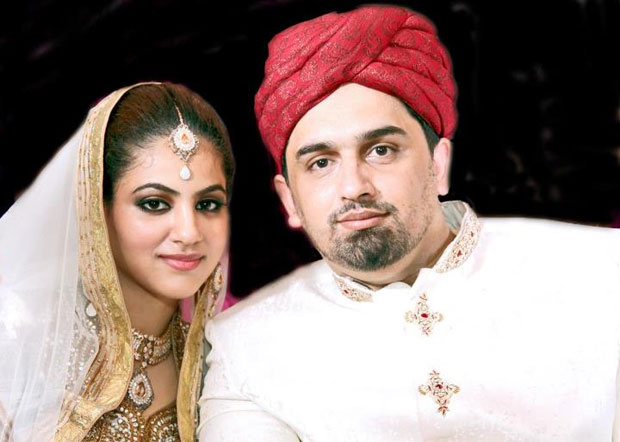 Police raided the wedding ceremony of Pakistan's singer Annie Khalid in Lahore after lights at the venue were not turned off after 10 pm as per Punjab Government Law.
Scuffles broke out between police and the relatives of groom, Malik Naveed Awan, and the law enforcement officials arrested two members of the marriage hall.
Annie married Naureed Awan, a Dubai-based Pakistani businessman, in mid-July this year and the today's party is actually what is traditionally called 'Rukhsati'.
Annie Khalid who claimed her fame from debut single "Mahiya", has released a couple of music albums in her career. Her songs have also been featured in Bollywood movies and she has also collaborated with various International artists.
From