To help hair grow
Watercress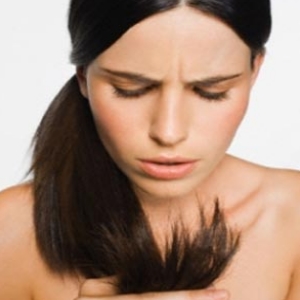 Crush a box of watercress and keep the juice. Apply all over your scalp and leave for 10 mins before rinsing with water.
Lime blossom
Put 50g lime blossom in a litre of boiling water. Let it infuse for 5 mins then filter the liquid obtained. Use as rinsing water.
Walnut tree
Throw 2 handfuls of walnut tree leaves in 2 litres of cold water, boil for 15 mins, let it infuse for 2 hours, filter and use as a lotion before shampooing (leaving it in for 20 mins).
To prevent hair loss
Waltnut tree leaves and wood sage lotion
Boil 50g walnut tree leaves and 100g wood sage in 1 litre of water for 15 to 20mins, filter and cool. Apply the mixture as a lotion to the scalp once a day.
Thyme
Put 1 tablespoonful of thyme in a glass of cold water, bring to boil and leave for 10 mins, then filter to obtain a liquid. Rub vigourously into your scalp morning and night.
One also need to know about healthy Diet for Beautiful Hairs and try Natural remedies for Hair loss.
Source: