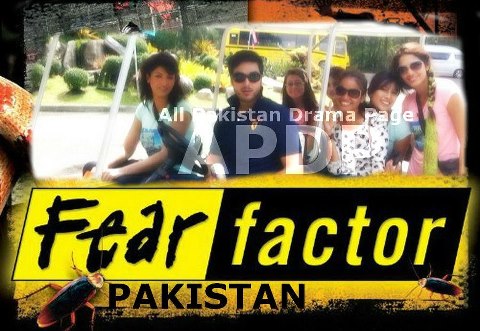 The daring stunts & acts based internationally popular reality game show fear factor will soon hit TV screens with its Pakistani edition for the first time. Fear Factor Pakistan is currently being shot in Thailand and is scheduled to be aired on ARY network next year.
TV & film actor Ahsan Khan Will Be Host of Fear Factor Pakistan while the contestant list includes Mehwish Hayat , Film Actress Sana , Zeba Ali and others. Interestingly contestant list also has names from India, making it Indo-Pak fear factor rather than only Fear factor Pakistan.
There are six Female stars from India and six from Pakistan in this show. Melaine Pais, Leena Jumani, Priyal Gor, Shafaq Naaz, Hritu Dudani and Priyamvada Kant are from Indian camp.