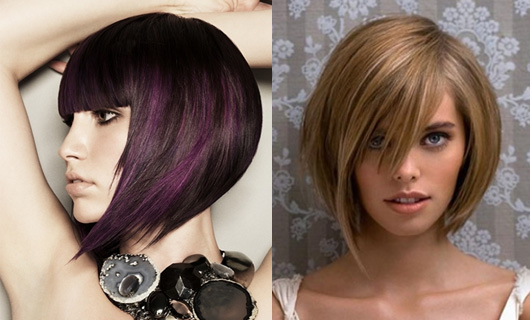 The bob is back.
Like slipping on a pair of heels or applying that red lipstick that you love, bob hairstyles are the ultimate way to transform your look from not to hot with one simple chop. But choosing the right bob for your hair and face-shape can be tricky, having such a statement style could take some thought and commitment But don't panic, we've done a bit of research and found that actually, the bob is a breeze!
Leonardo Rizzo, Global Ambassador for Indola says, "the bob is the most flexible and feminine of styles. It's essential that you get the right length cut for your face, but the great thing about the bob is that as it can be any length from the jaw to the shoulder it can suit just about everyone!
So we've spoken to the very best of the UK's Hairstylists and Salons to get all the insider tips to make sure that whatever you look like your tresses are bang on-trend.
Read on for our brilliant Bob hairstyles!